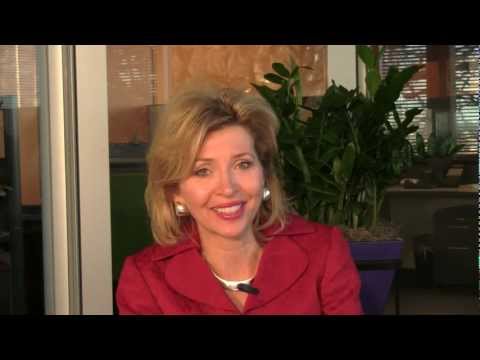 HAPPINESS BUYS MONEY
More than 200 studies show that money does not make people happy. But hang on—research does show a connection between success and happiness, but it flows the other way. People who are happy earn up to $750,000 more in a lifetime than unhappy folks.
So maybe money doesn't buy happiness…but happiness apparently buys money!
People in a positive mood talk to others more readily, resolve conflicts more effectively, collaborate more willingly, help others, think creatively, and perform complex tasks better than people who are stressed and unhappy. And all THOSE things add up to greater success.
So how can you inject more happiness into your life? Interestingly, it's by doing the very things that come easier to happy people. Get out of your cube and interact with others. Help someone else resolve a conflict. Get creative. These things make us happy, which makes it easier to do those things, which…now see the crazy, happy little wheel you're in?
By seizing these opportunities to make ourselves and those around us happy and content, we put our eventual success a heck of a lot closer. (more…)