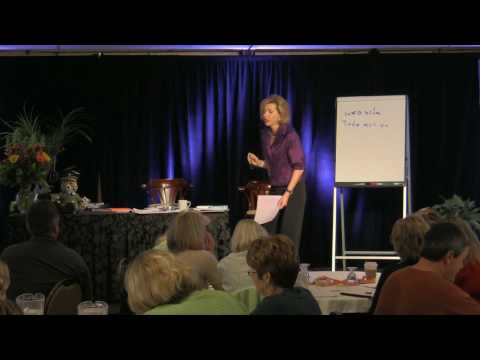 The values you stand for as an organization are what everything else is based upon and what drive your results. Let's talk about some specific company values that are crucial to achieving better results.
Did you watch part I of Create Better Results by Revisiting Your Company Values? If not, you may want to check it out and then continue with this post.
Dealing with conflict directly. There are a couple of ways to deal with disagreements. You can directly approach the person and tell them you disagree and what you recommend. If instead you decide to gossip and talk about it with everyone else BUT the person you disagree with, you are going to have a mess.  People gossip because they don't feel good about themselves so they think they must put someone else below them to fix the problem.  How do they really feel after they've done that? Even worse about themselves. Listening to gossip is just as bad.
Living your word: Meeting deadlines and commitments. What does living your word mean as a value? If you know there's no way you're going to get a project done, before you miss the deadline you say, "I just wanted to let you know I'm behind and don't want you to be surprised. Here is my massive corrective action plan." What do you do after you miss the deadline? Bring it up, don't cover it up. Say, "I'm behind. Here's what I'm doing to get caught up." Not doing that in your weekly report is incongruous with integrity. We don't expect perfection, but we do expect honesty and integrity and living your word. We all blow it sometimes, but are you admitting it when you do? That's what living your word means.
What values do you stand for as an organization? Leave a comment and let me know!